About Us
A philosophy of #InvestorsFirst has enabled us to outperform the BSE 500 consistently since inception. VQ Platinum has been awarded 5-star ranking while VQ Growth has been awarded 4-star ranking, in PMS Bazaar's PMS Ranking powered by CRISIL (as per PMS Bazaar PMS Ranking March 2022).
ValueQuest Institutional Research is setup

1995
1998
Ravi Dharamshi joins ValueQuest Research

Sameer Shah joins ValueQuest

2009
2010
• VQ gets PMS license
• VQ Growth: Flagship product launched

VQ Platinum: For Super HNIs launched

2014
2021
• Received CRISIL 5-star rating
• AUM crosses ₹1,000 cr

First Institutional Mandate won

2022
2023
• VQ SCALE – Cat II AIF launched
• AUM crosses ₹5,000 cr
Equities

PMS | Cat II AIF

~ ₹5100+ Cr

(~ $615+ mn) AUM as on Feb 2023

16.91% V/s 8.74% BSE 500

Ann. TWRR since Oct' 2010 (post fees)*

16 People

research and fund management team
* Post fees returns as on 28th Feb 2022. Performance related information is not verified by SEBI.
It takes twenty years to build a reputation and 5 minutes to ruin it. If you think about that, you'll do things differently.
- Warren Buffet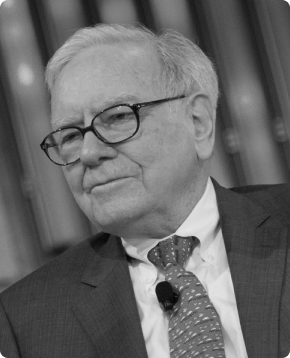 Wealth creation

comes with
Wisdom to see
Fortitude to hold
Courage to capitalise
Our record in picking key trends have borne fruit time and again. Being grounded in our research and thought process has helped us identify key trends early, and earned us the reputation of being good stock pickers.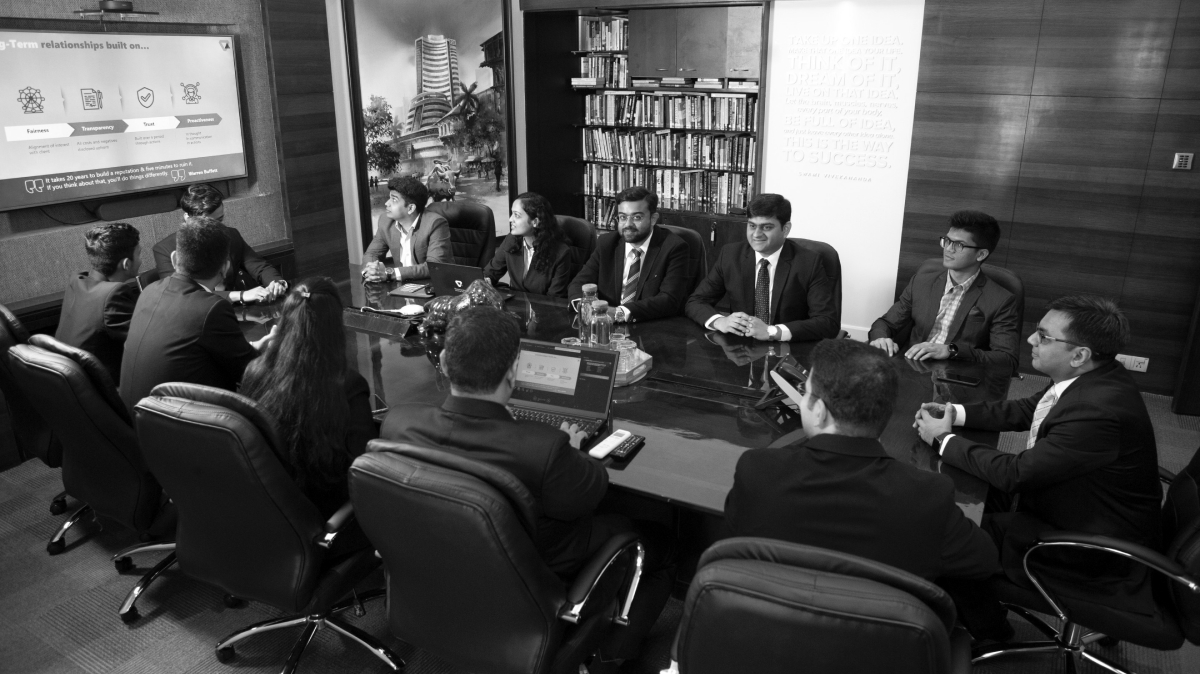 Research rigour
Wealth creation over AUM gathering
Long-term relationship built on fairness, trust, proactiveness
Investors First
Flexible, efficient and digital operations
Customized approach as against model portfolio approach
Concentrated portfolio approach